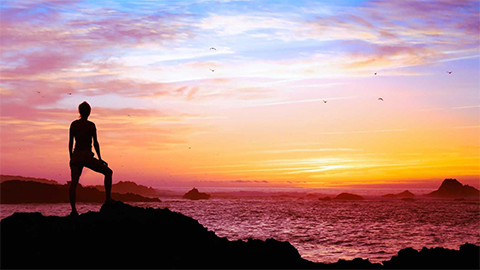 In anticipation of Holy Days, Healing Days, and New Days of 2021, please join me for an evening of
What to expect in 2021: a collective, interdimensional experience
Important perspectives on the heart and soul of our journey: bridging worlds within and without
How to be intuitively prepared to:

 ground and heal
 define and attract abundance
During this evening, many volunteers receive Intuitive Readings regarding their essential gifts from Dr. Rowley.
Fee $75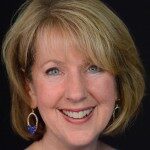 Therese Rowley, Ph.D.



As a skilled intuitive, consultant, and thought leader, Dr. Rowley supports leaders making strategic decisions with intuitive data and deepens their access to intuition. Her work with Fortune 500 and smaller company leaders in facilitating large scale change in industries such as telecommunications, manufacturing, market research, marketing/communications, real estate development, and financial services spans three decades.