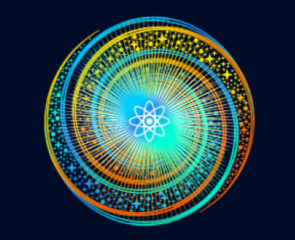 Perspectives on Conscious Business
"I believe business is the most powerful pathway to a thriving, conscious planet. As leaders connect their business acumen to their intuition and imagination, new ecosystems emerge, and expansion – even during an economically challenging time – can be realized."
Let's Transform You and Your Business
Over the last 30 years, I've facilitated CEOs' and executives' once-in-a-lifetime breakthroughs by helping them access their inner wisdom and intuitive intelligence and partnering with them to make powerful personal and organizational decisions and create conscious business cultures. Whether we start with intuitive readings, coaching or organization-wide transformation, I can help you navigate your most pressing challenges and find clarity in your most important decisions.
Intuitive Coaching supports you to use your power and develop your leadership capacities through the politics of work and the complexities of your personal life.

Keynotes and other speaking engagements inspire your organization to practice conscious leadership, to build conscious cultures and to align personal purpose with business mission.

Custom workshops support workers to connect to their inner wisdom and power. THey also enhance your organization's innovation, creativity, and decision making effectiveness. 
Business Readings are creative sounding boards that offer you personal and professional clarity, as well as strategic business insights into the challenges of transformation. 

Personal Intuitive Readings and Healings restore your clarity and grounding, confidence and power especially through the chaos of significant change.