Accelerated Alignment
    Advancing leadership and disruptive innovation with intuitive intelligence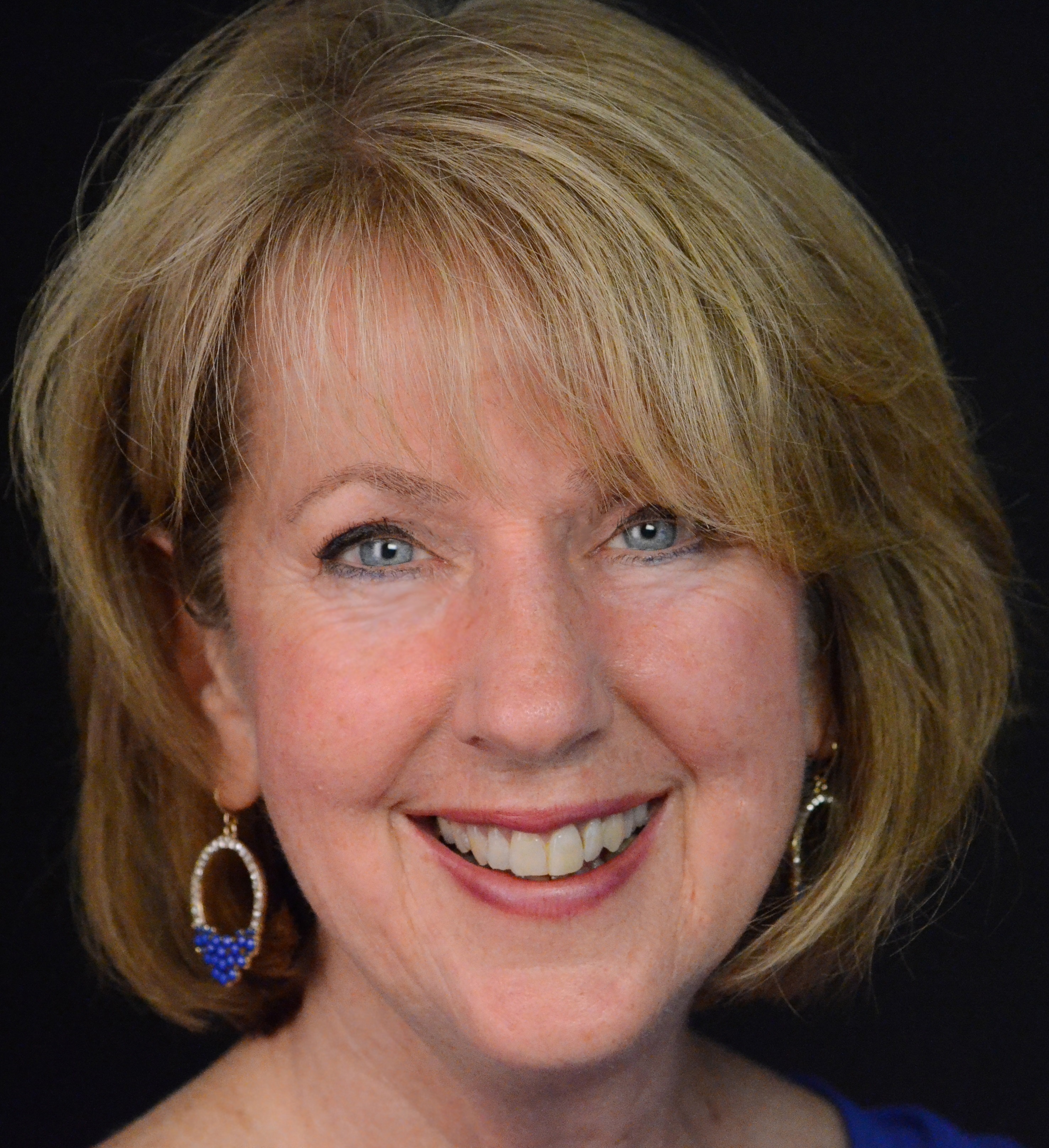 Accelerated AlignmentTM is where leaders turn when they are transforming their businesses, expanding their leadership capacities or facing significant life challenges/direction change. It is where professionals turn to gain powerful clarity, aligned purpose, and meaningful engagement.
This work strategically supports organizations and leaders to operate in full power, high energy, and clear focus by providing consulting, coaching, education and training in leadership, strategy and business culture using innovative methods and intuitive intelligence.
Our company is founded upon the belief that we can choose to express our creative purpose through our humanity, personal lives, and work. Accelerated Alignment methods decode the dramas at work and in life so professionals can connect to the meaning of this moment and allow it to enhance consciousness and personal power. From there, innovative business models and intuitive data support precise decisions resulting in accelerated strategic outcomes, alignment from inner purpose to work experience and/or peace in personal decisions.
Business Services include: Intuitive Decision Making training to accelerate more accurate strategic choices; Strategic Consulting and Executive Coaching, including Intuitive data; Educational Forums on Disruptive Leadership, Conscious Business and the application of Intuitive Insight in Business; Conscious Business Workshops/Events; Speaking/Presentations; Personal Intuitive Insight Sessions.
Accelerated Alignment also works in concert with parents of children who are intuitively and spiritually gifted but often misdiagnosed with learning disorders. Services include presentations on Multi-sensory Children, Educational Forums and Intuitive Insight Sessions that reveal children's unique gifts and help parents more clearly understand these future leaders so they are better served.
"Over the past two months, I witnessed three presentations from you. Every presentation is increasingly amazing and thought-provoking. The audience in each situation is moved by your warm, noble presence, people-centric message and empowering words."
Robert O. Harris, PMP, Ph.D.
School of Business
University of Phoenix
"This woman is a rare combination: business consultant, educator, intuitive and energy healer wrapped up in an intellectually compassionate and powerful being."
Sally O'Brien
Health & Wellness Professional