Accelerated Alignment
    Advancing leadership and disruptive innovation with intuitive intelligence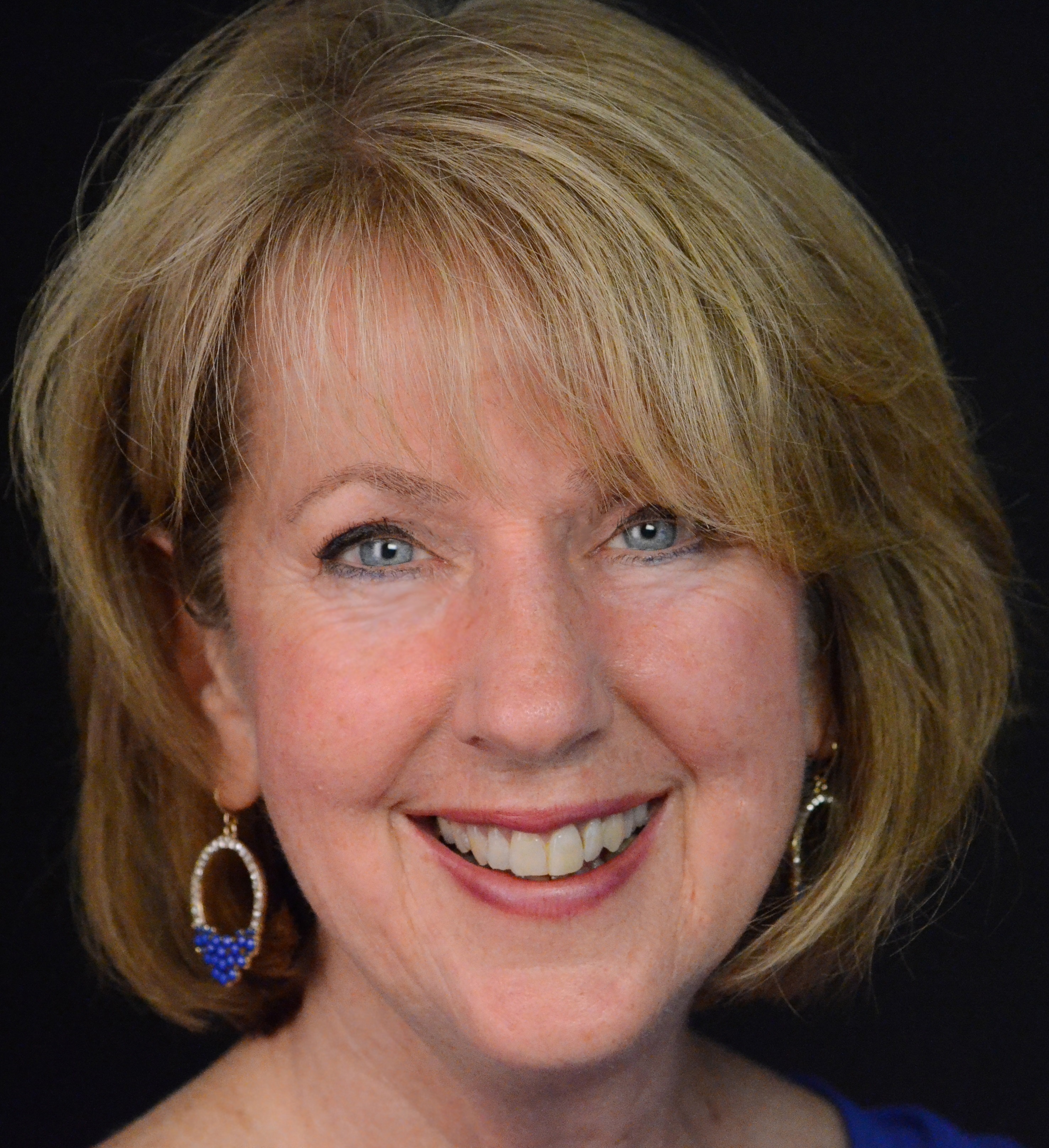 Accelerated AlignmentTM is where leaders turn when they are transforming their businesses, expanding their leadership capacities or facing significant life challenges/direction change. It is where professionals turn to gain powerful clarity, aligned purpose, and meaningful engagement.
Using the principles and tools of energy science and innovation, Accelerated Alignment advances the conscious evolution of leaders and their companies, so they can create a thriving future.
Leaders embody their vision. Accelerated Alignment expands and/or unpacks that vision, articulates the elements that ignite business success and co-creates powerful tools that allow internal and external stakeholders to access and creatively engage in business expansion.
Accelerated Alignment is also committed to forwarding the consciousness of leaders whose business serves intuitively and spiritually gifted youth, who are often misdiagnosed with learning disorders. Accelerated Alignments provides donation-only intuitive readings and healing for these leaders. Donation services also include presentations on Multi-sensory Children.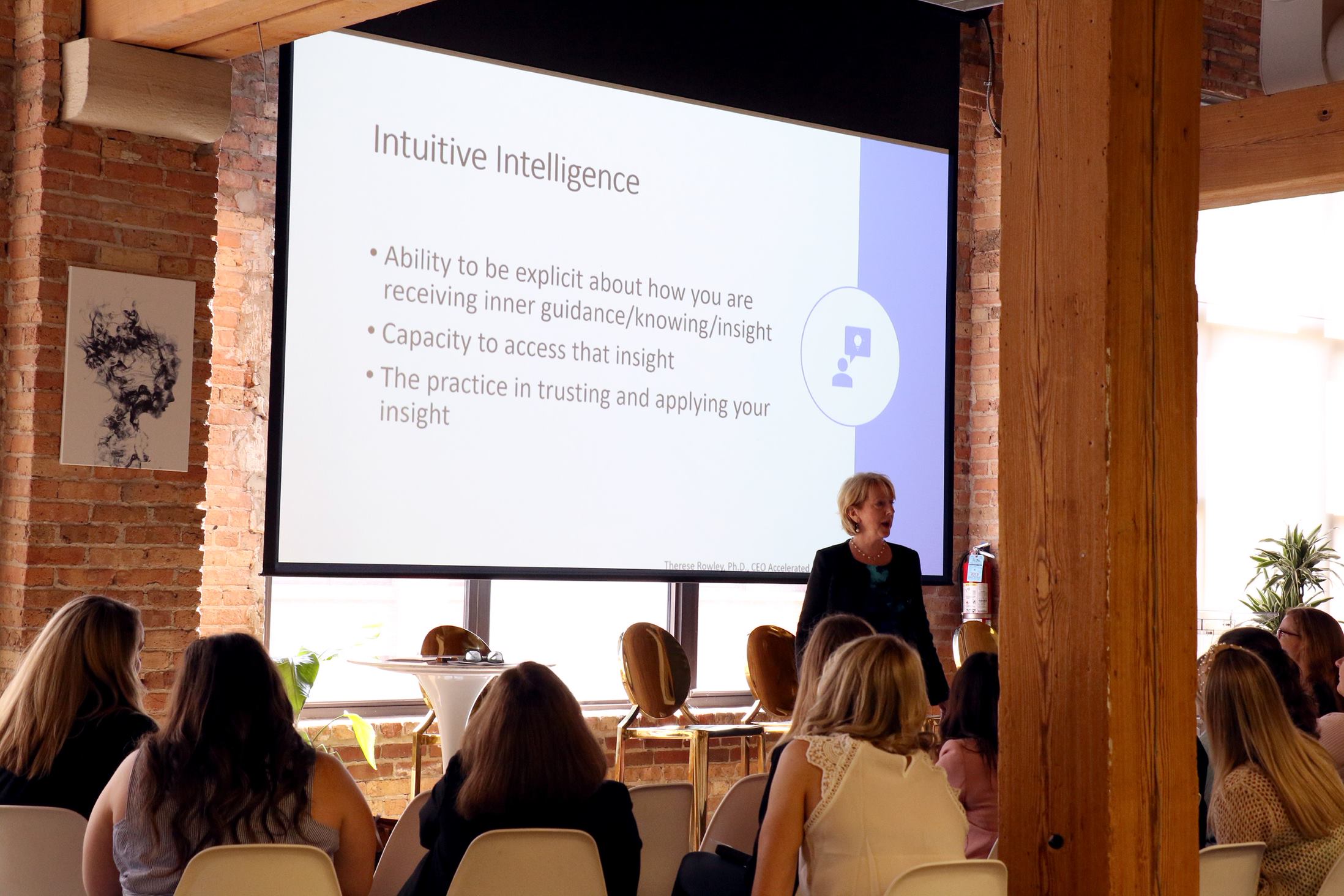 "Over the past two months, I witnessed three presentations from you. Every presentation is increasingly amazing and thought-provoking. The audience in each situation is moved by your warm, noble presence, people-centric message and empowering words."
Robert O. Harris, PMP, Ph.D.
School of Business
University of Phoenix
"This woman is a rare combination: business consultant, educator, intuitive and energy healer wrapped up in an intellectually compassionate and powerful being."
Sally O'Brien
Health & Wellness Professional