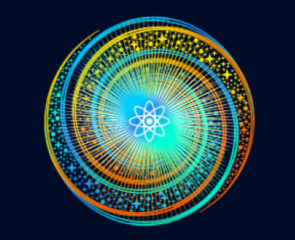 The CBN is an on-line and live forum for professionals and leaders who are exploring and shaping the new economy of transparency, integrity and inclusion.
CBN fosters learning and growth by promoting conversations that result in new ideas, innovative paradigms and rich pathways for purpose-driven, collaborative work.
Our venue partners, 1871, provide room for gathering and hearing about leading edge models and thinkers who stimulate our business imagination and promote meaningful dialogue.
Join Dr. Therese Rowley at the Next CBN
The Feminization of Currency: How Women are Redefining Currency and the Investment Landscape
In honoring our community during the coronavirus outbreak, we are postponing this CBN. Please stay tuned for online opportunities to engage with us about this topic until we can safely gather again!
Five Principles of the Conscious Business Network™
Conscious Leadership requires self-reflection, self-knowledge, and personal alignment so that conscious business is possible.
Conscious Relationships require intuitive, emotional and social intelligence to form, forge and nurture meaningful partnerships.
Conscious Culture considers every worker both colleague and leader, who contributes a unique set of skills, perspectives and knowledge.
Conscious Innovation requires processes that include respect, trust and deep listening to diverse perspectives.
Conscious Sustainability: The earth is as an important a stakeholder as other integral business relationships.