The Conscious Business Network™
Inspiring meaningful community
The CBN is an on-line and live forum for professionals and leaders who are exploring and shaping the new economy of transparency, integrity, and inclusion.
CBN fosters learning and growth by promoting conversations that result in new ideas, innovative paradigms and rich pathways for purpose-driven, collaborative work.
Our venue partners, 1871, provide room for gathering and hearing about leading-edge models and thinkers who stimulate our business imagination and promote meaningful dialogue.
CBN was proud to host and invite conscious business organizations to speak about their contributions and perspective on the future of conscious business in Chicago. Colleagues included Conscious capitalism, B Corps, social enterprise alliance and social entrepreneurs.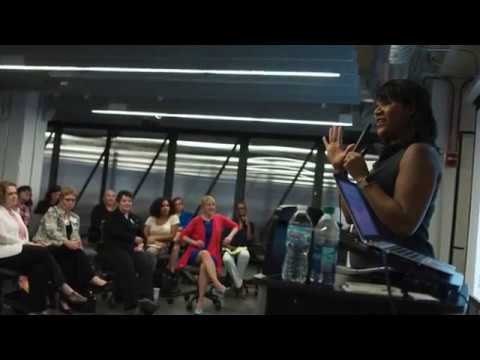 Most Recent CBN Event
The Feminization of the Marketplace