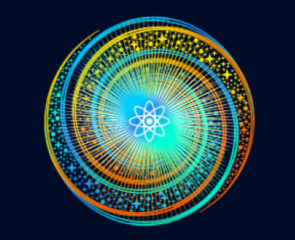 About Therese Rowley, Ph.D.
"Even at a young age, I knew I was an old soul. Born with the gift of high sensitivity, I could only navigate the unchartered territory of my extra perceptions by finding a Higher Compass – One that I learned lives within each of us."
Skilled Intuitive, Healer and Executive Coach
My work rarely fits into proper resume boxes because my long and diverse career has been organized around one principle: breaking open the status quo boxes within a person, a group or a business, so they can experience an expanded reality – one where they find that they can play a nobler role in a bigger world than they could have previously imagined, and one where they can invest in and more deeply realize their creative purpose.
Author, Mystic and Thought Leader
Thought leadership is what occurs to me when I tune into "what wants to happen?" inside a person's deepest passion and purpose; inside the soul of a business; inside the desire of a leader to co-create impact and unleash worker's higher imagination; inside the heart of society and what is emerging in the marketplace, and inside the brain and heart of a child who is highly sensitive and often misdiagnosed as learning disordered.
Educator and Business Transformation Consultant
My work with business includes unleashing the positive potential of leaders through both intuitive readings and executive coaching. In addition, I partner with them to bring innovative approaches that facilitate transformation in their companies so they can realize the contributions workers want to make; the impact that their communities of interest could experience; and a richer bottom line.
In the Media
Dr. Therese Rowley has written blogs for HuffPost, Thrive Global, Medium and ChicagoNow on topics of intuitive intelligence and development; conscious leadership, transformation and conscious business; and intuitive youth. Her media interviews include Dr. Mehmet Oz, Chicago's NBC and ABC affiliates, and WLS and WGN Radio.