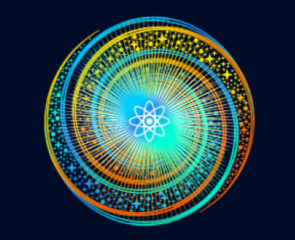 Subtle Movement and Intuitive Skills:
Preparing for Warmer Holiday Experiences

During this season of giving, many of us – especially Intuitive Empaths -often feel both uplifted and overworked with opportunities to take care of others. In addition, the holidays often present us with relationship challenges "close to home."
Join in this workshop as we combine subtle movement to enhance your awareness and support more refined intuitive skills with complimentary intuitive intelligences:
How somatic functions enhance your intuition

Exercising somatic support to intuition

The functions of the third eye

Connecting clairsentience with clairvoyance

Practicing your unique clairvoyant and clairsentient flexibility

Bringing wisdom to relationship challenges
You can use the concepts, tools, exercises, and practices daily and/or when you experience tension in your holiday adventures!
When: December 6th at 6-8 pm 
Where: Zoom

Fee: $149