"Intuition is an essential leadership literacy in a world where global is the new local."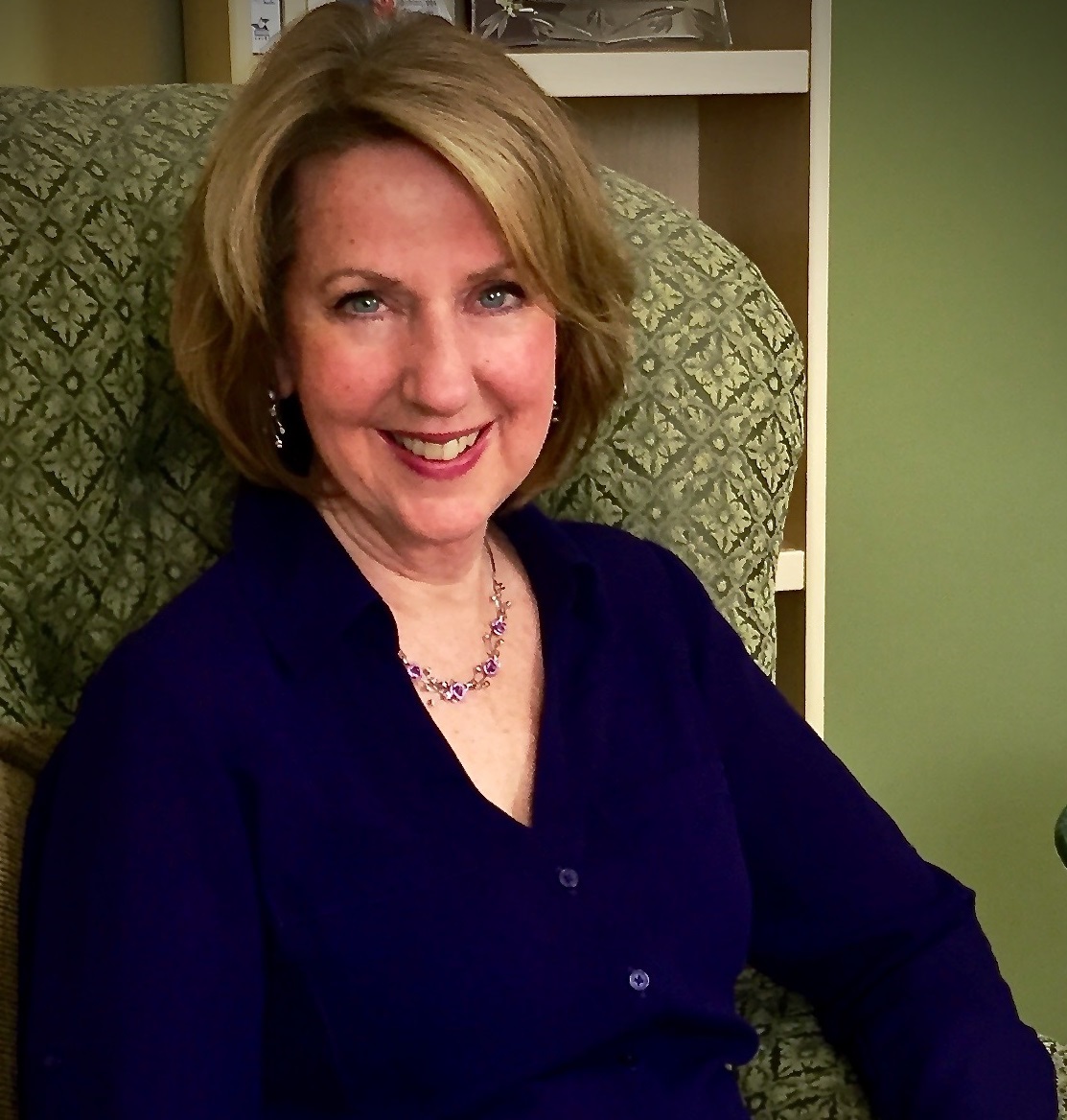 Our mission is to support business leaders and professionals to operate in full power, high energy and clear focus that supports their meaningful engagement in business and in life.
We facilitate organizational integrity, conscious community and personal alignment through a unique blend of Intuitive and Business Consulting, Strategic Collaboration for Innovation and Planning, Conscious Business Network Events, Educational Forums and Personal Intuitive Readings.
We partner with leaders to transform chaotic marketplace choices into successful, sustainable business decisions. CEOs and other C Suite executives experience more precise and accelerated strategic outcomes through the use of innovative business models and intuitive intelligence. Intuitive information provides richer context and insight by revealing the impact of uncontrollable variables and hidden data.
Through education, energy work and intuitive Readings we serve future leaders, who are children, often misdiagnosed with learning disorders. We also support and host gatherings for healers who work with these children.