Strategic Collaboration for Innovation and Planning (SCIP)
Strategic Collaboration and Innovation Planning (SCIP) supports your solution design, strategic decision making, action planning, and integration of new partnerships. The results are large-scale change and long-term impact.
In partnership with Change Agency, LLC, we help you co-design innovative solutions and action plans. This unique process gathers the collective knowledge of diverse individuals to produce results that are smart, rich, and quick to implement. We collaborate with leaders and their teams to:
• Define visions that inspire action
• Prioritize and align portfolios of strategic initiatives
• Grow business through collaborative product and service innovations
• Accelerate project start-up and speed to value
• Build organizational capabilities needed to enable collaboration and change
SCIP supports your strategic change in three ways:
Collaborative Design Sessions
Make better decisions, faster, to bring about your intended results. Design Sessions range in scale from a 4-hour meeting with 10 leaders to a 3-day workshop with 100 stakeholders. Each session is customized based on the challenge's complexity and scope.
Individual and Team Coaching
Follow up with individuals and project teams at regular intervals to keep the process alive and relevant, remove barriers, and continue to co-evolve the solutions.
Collaboration and Innovation Trainings
Build capabilities in collaborative facilitation, creative thinking, and innovation leadership into your organization's skill set and culture.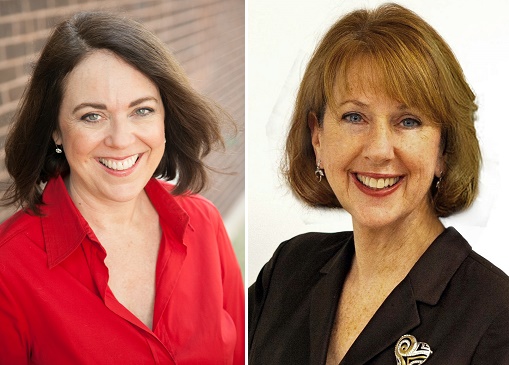 SCIP is offered in strategic partnership with Sheila McAnanly, Principal at Change Agency, LLC, who has over 20 years of experience engaging Fortune 500 leaders and their teams to solve complex business challenges. Through collaborative design, she ignites the collective energy needed to make -and sustain- concrete change.