Huffington Post Blog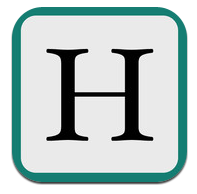 My Huffington Post blog, Wisdom for the Road, is for readers who want to understand the future marketplace and how to thrive – personally and at work. It provides inspirational examples of how the marketplace is birthing new forms of business which create meaningful engagement and social impact.
Wisdom also describes experiences which demonstrate the importance of listening to inner guidance. Intuition is a critically important leadership skill for centering ourselves and assuring our decisions are sustainable for our personal and planetary future.
Please join the conversation and contribute your experiences and models of conscious business and/or join us for a Conscious Business Network Event!