About Dr. Rowley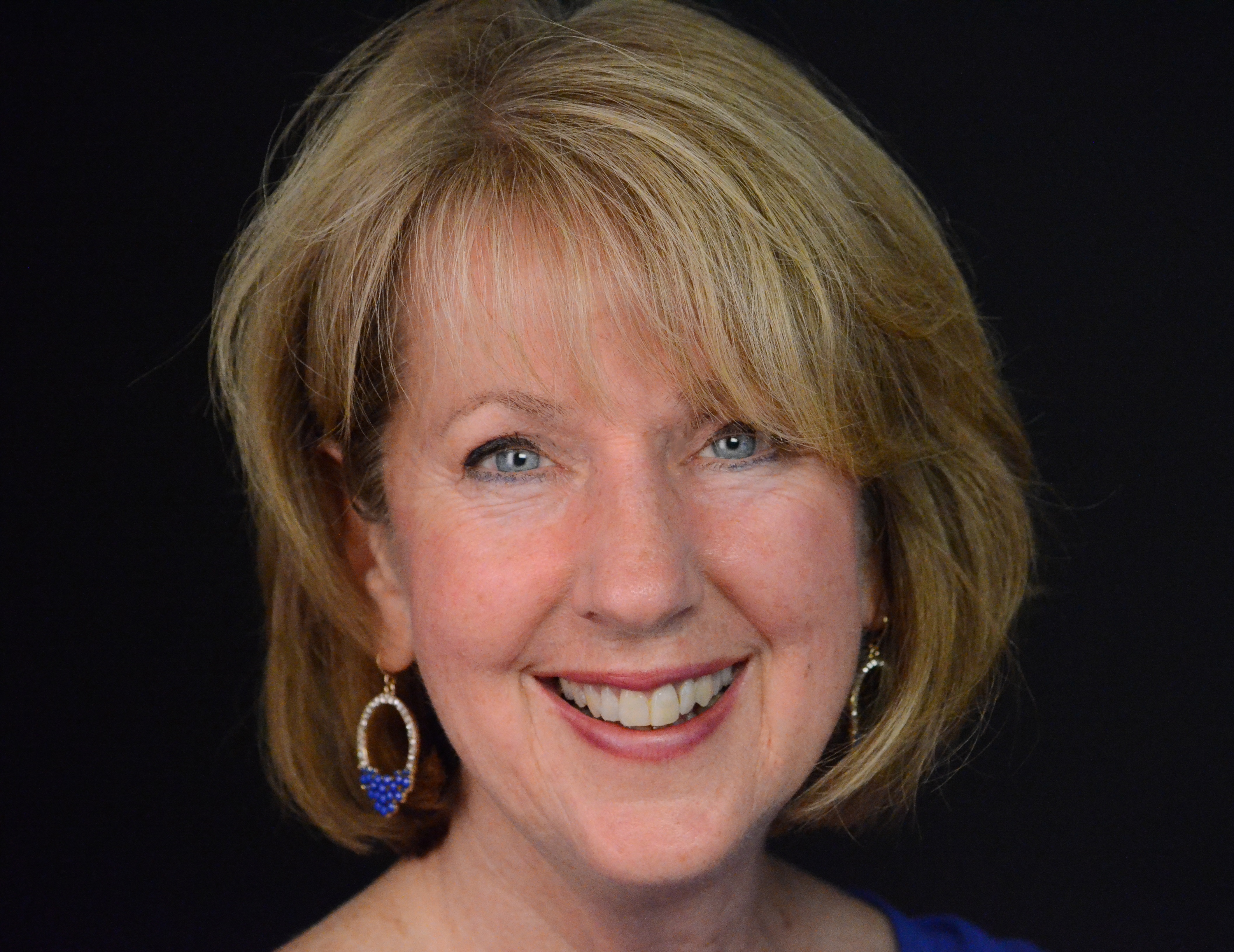 Therese Rowley, Ph.D., is CEO of Accelerated Alignment, is a speaker, author, educator and trusted advisor to business leaders and executives. She partners with them through complex challenges of personal and organizational strategy and transformation, using innovative approaches and intuitive intelligence. As a skilled intuitive, she supports strategic decisions with intuitive data and supports leaders to deepen their access to intuition. Her work with Fortune 500 and smaller company leaders in facilitating large scale change in industries such as telecommunications, manufacturing, market research, marketing/communications, real estate development, and financial services spans three decades.
Dr. Rowley founded The Conscious Business Network™ in 2008 to facilitate relationships among conscious professionals and highlight innovative business models that are shaping the new marketplace of integrity, transparency and inclusion. She consults with the YWCA of Metro Chicago on Transformation and Social Innovation and is an 1871 Mentor. She is on the Board of Directors for Humanity Rising, that promotes leadership and service among youth. She believes that conscious business and social enterprise are marketplace foundations for our future sustainability.
Dr. Rowley has been adjunct faculty at the University of San Francisco, the University of Chicago Graham School and Booth School's LEAD Institute, as well as Northwestern University's School of Continuing Studies where she teaches on topics of leadership, strategy, intuition and transformation.
Her book Mapping a New Reality: Discovering Intuitive Intelligence, her two part video series on Intuition as an Intelligence and her webinars offer a conceptual foundation and developmental opportunities for clients who want to accelerate access to their innate wisdom.
She provides intuitive insight to parents of intuitively and spiritually gifted children, helping them better understand and practically support their children. Dr. Rowley is the Executive Producer of the DVD, The Misdiagnosis of Gifted Children, whose target audience is parents and school administrators. It offers facts, new perspectives and recommendations about the diagnosis and medical treatment of children who fall outside the norm.
She holds a Ph.D. in Organizational Transformation from Union Institute and University, an MBA from Northwestern University Kellogg School of Management and a Masters in Public Administration from the University of Denver. She has also done extended study in somatic psychotherapy and over 50 different healing modalities.
From her interviews on Dr. Mehmet Oz and other radio shows, to appearances on Chicago's NBC and ABC affiliates, to her Huffington Post blog, she advocates for the power of intuition to transform our lives. Dr. Rowley and her work were featured in a Michigan Avenue Magazine article entitled, Angel in the Office.
Clients
Andersen Information Engineering Co.
Anthem Insurance Company
Aon Corporation
Atlas Electric Devices Corporation
AT&T
A.T. Kearney, Inc.
Baxter Healthcare
Ben Moon, Inc.
The Bensman Group
Children's Memorial Hospital
Cohen Financial Corporation
Deloitte
Draft Worldwide, Inc.
Federal Reserve Bank of Chicago
First Nationwide Bank
FMC Corporation
Fortune Brands
Global Plumbing Group
Imagine ChicagoIntren LLC
Integrity Wall Panel
Kaiser Permanente (HMO Division)
Merchandise Mart Properties Inc.
National Futures Association
Old St. Patrick's Church
Pactiv Corporation
Pathways Awareness Foundation
People's Gas and Electric Co.
Q Research Solutions Inc.
Robert Morris College
Rush University Medical Center
South Shore Iron Works, Inc.
StarDate Technologies, Inc.
Suzanne Lovell, Inc.
Association of Women Internal Auditors
Northwestern Kellogg Alumni Group
YWCA of Metropolitan Chicago